The challenge of teaching in higher education: Training novice lecturers
Schlagworte:
teaching in higher education, active teaching; methods, training lecturer in an academic institution, novice lecturer
Abstract
This paper discusses the challenges academic institutions face these days in their efforts to abandon old teaching styles of lecturing in favor of updated, fast-pace, relevant styles. Adopting such active teaching methods, it is argued, would (a) increase students' engagement and interest; (b) improve learning; (c) make academic institutions more attractive for new applicants; (d) decrease the numbers for of students' dropout and sense of alienation. The paper opens with a description of the rapid global changes in higher education institutions. Then we present a survey of the available local and overseas programs that prepare researchers to become eloquent lecturers. We also address the Israeli higher education council's policy regarding improving the quality of teaching. In the second section of the paper we present a curriculum of innovative two-year training program that would prepare every new researcher who wishes to develop a career as a lecturer in an academic institution in Israel. That 120-hour basic training includes four main sections based on Shulman's (1987) conceptualization of preparing teachers and evidence-based principles. We suggest that only those who graduate the program would become eligible to be promoted to a senior position and rankings.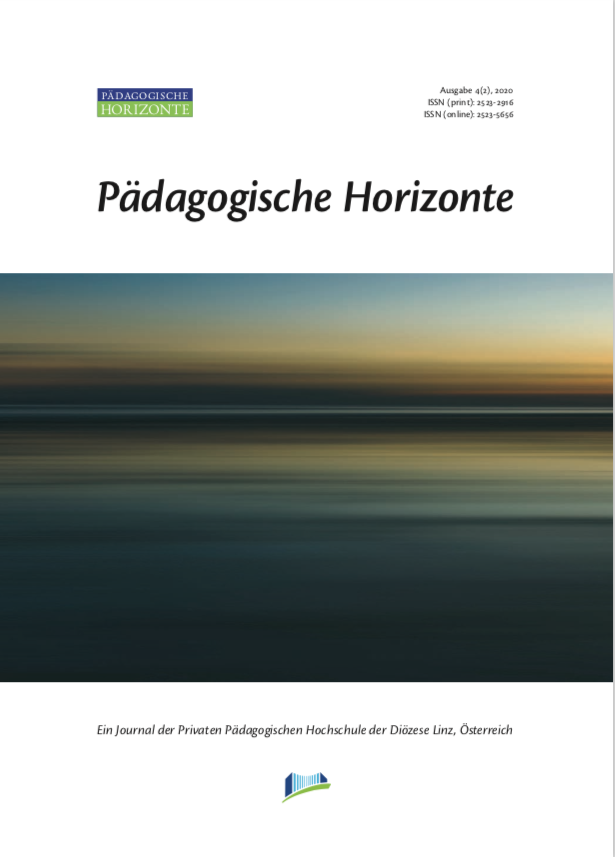 Downloads
Rubrik
Erziehungswissenschaftliche Beiträge